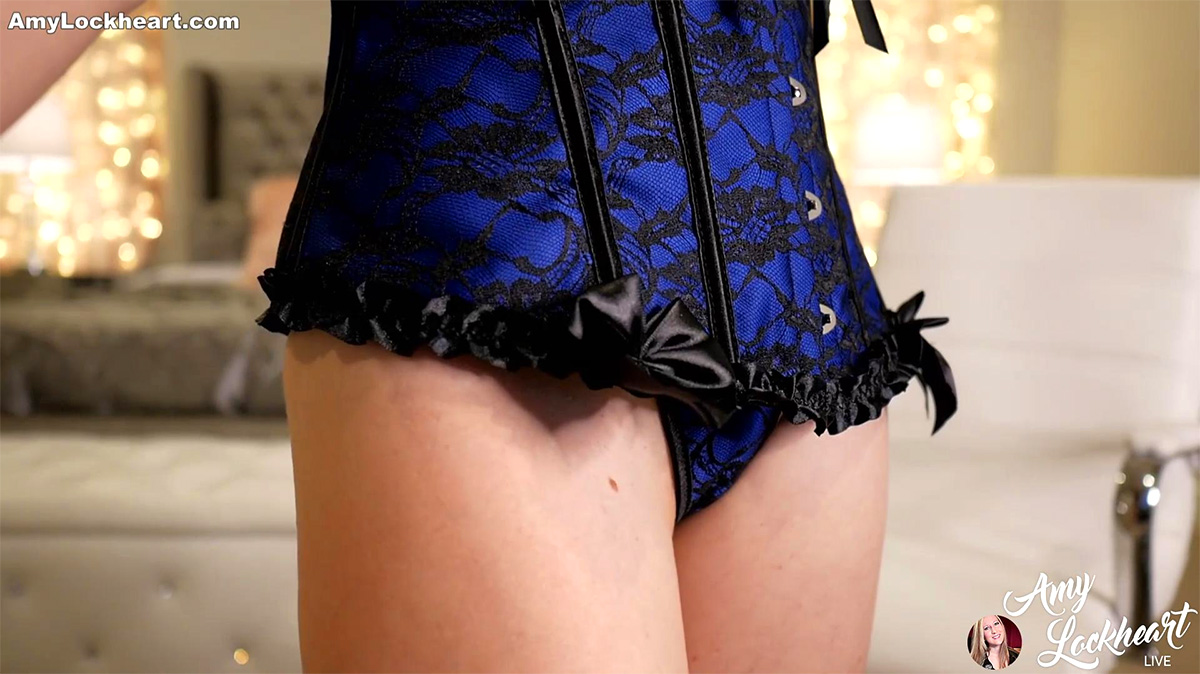 If you love panties, or if you want to learn more about me, consider watching my live Panty Cam shows.
It's totally anonymous and 100% free to watch my cam.
Then when you're ready, you can create a free screen name and chat with me live.
This is THE BEST (most fool-proof) way to verify that I am *exactly* who I say I am, because you can chat with me and my other fans live, in real-time.
I model panties, masturbate, play music, take song requests, laugh, and play with all my devoted panty playmates 3 or 4 times every week. I'm online about 24-28 hours/week — usually in the evenings (US time).
You can check my schedule here
Click thumbnails for larger pics:
NEW in 2019!

- Introducing Lockheart Lounge:

If you're a music enthusiast, you will feel right at home in Lockheart Lounge. Most of my live panty shows take place in this space, and I play ALL KINDS of music during my live shows.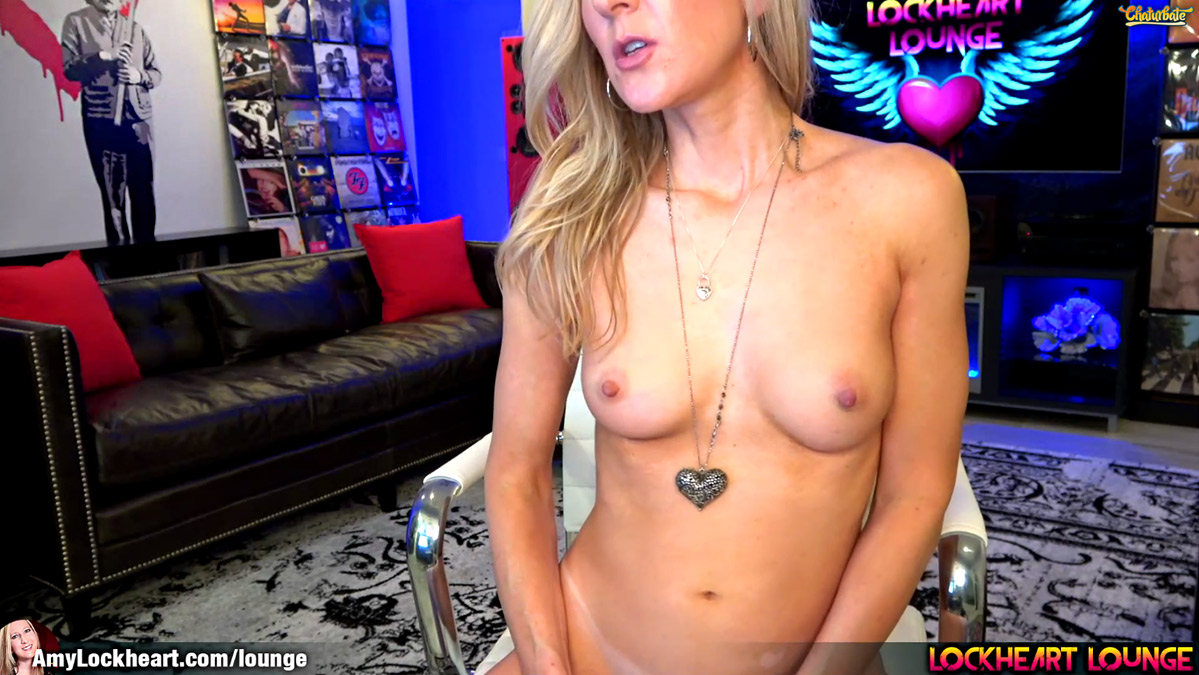 The lounge is a friendly place where I can interact with all my panty fans, share our panty fetishes, laugh, and escape the doldrums of daily life.
Even if you're not a fan of chatrooms, I encourage you to come say HI. You will be warmly welcomed and I can say with absolute confidence – there is nothing else like Lockheart Lounge anywhere online.
XOXO,