BUY MY USED PANTIES:
Light Pink Spandex G-String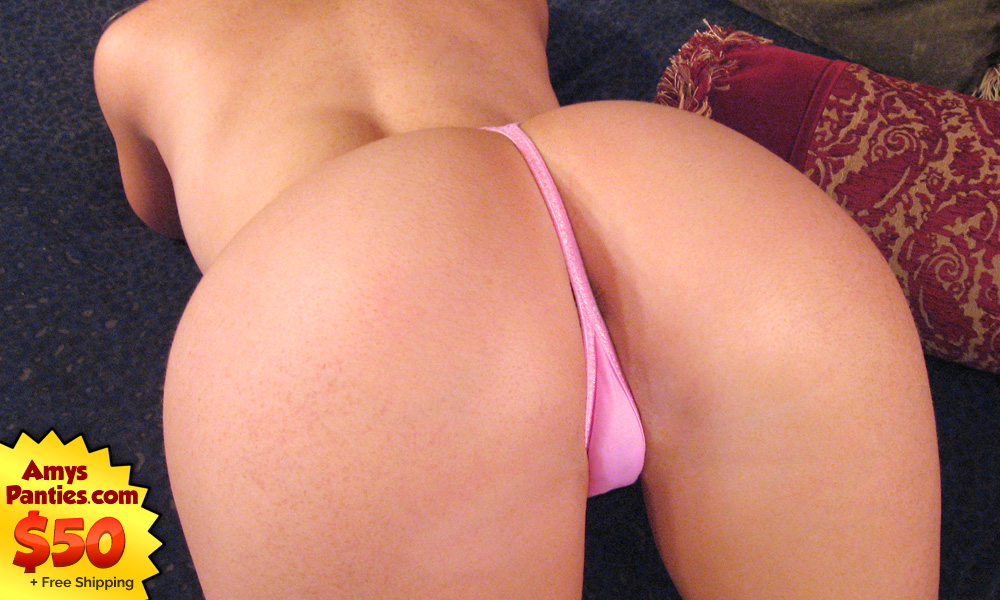 Light Pink Spandex G-String
$50.00
+ Free US Shipping!
Erotic Pink G-String
Light Pink Spandex G-String
If you're shopping for a delicious used thong, this light pink g-string would be a great choice. The spandex material is very tight and form fitting, which means it maintains solid contact with all of my most intimate areas.
Beyond that, these pretty pink panties are absolutely eye-popping. The soft pink color is exactly what you would expect to see a stripper wearing on stage under black lights.
Beautiful, soft, erotic, fragrant, and incredibly sexy – those are just a few of the adjectives I would use to describe these awesome g-string panties.
ALL MY USED PANTIES INCLUDE THE FOLLOWING:
Worn by ME and only ME.
Discreetly packaged by ME and only ME.
Worn for specified time and immediately sealed for freshness.
Personal, hand-written thank you note.
BONUS! All 2 and 3 day panties include Extra Sauce at no additional charge!
HOT! Tasty Pussy Pops can be added to any panty order.
To get any of my sassy add-ons, select the appropriate option(s) on the order form below.

Order Form